Naomi Ferguson
Commissioner and Chief Executive of Inland Revenue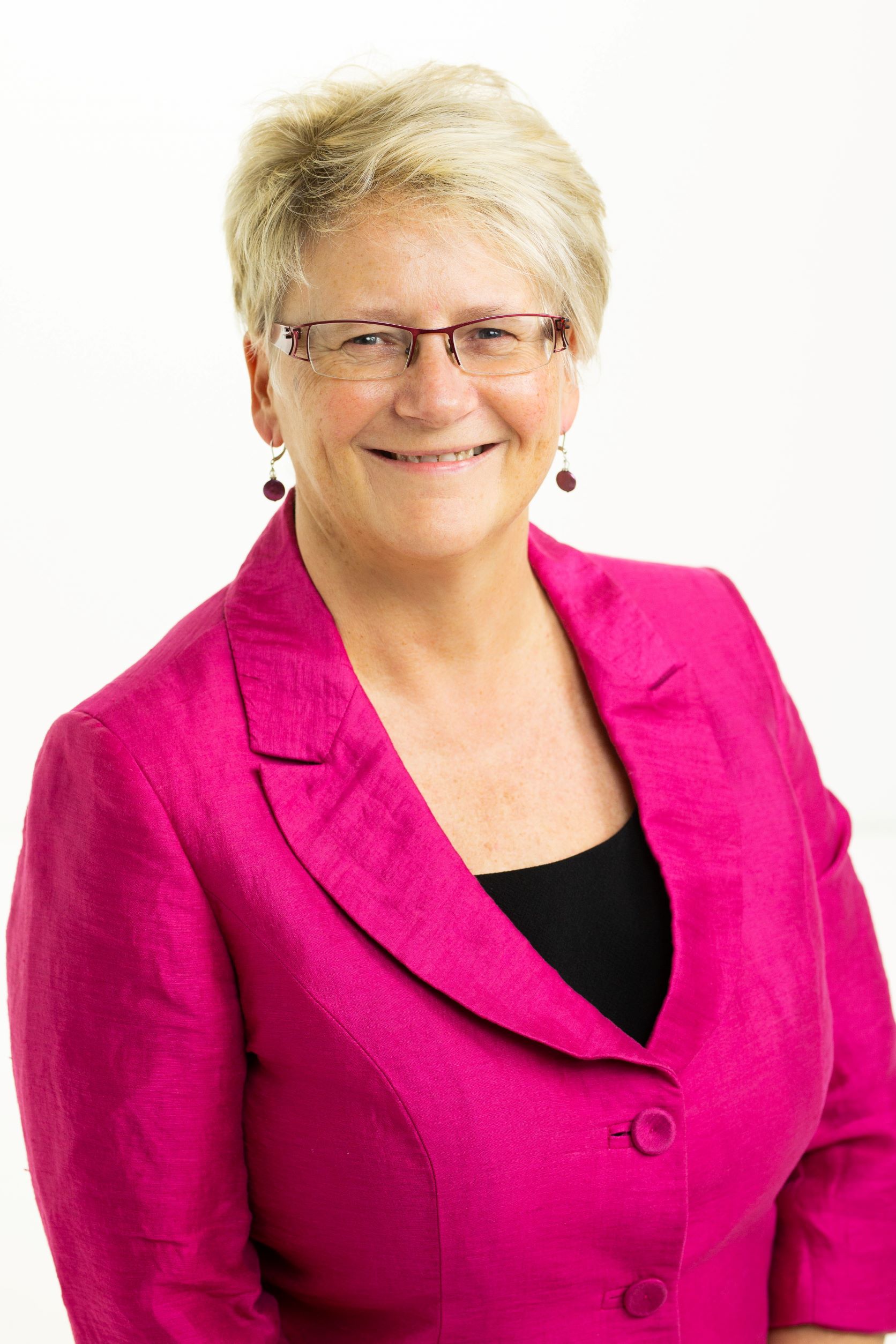 Naomi was appointed to the role in July 2012.
She brings more than 20 years experience in revenue agency management to the role, including serving as Deputy Commissioner, Service Delivery at Inland Revenue from 2003 to 2006. Before returning to Inland Revenue, Naomi was Director, Business Customer and Strategy for Her Majesty's Revenue and Customs (HMRC) in the UK, where she earlier led HMRC's compliance division. She has also worked for Inland Revenue in Northern Ireland, and in the UK banking industry.
In 2016 Naomi won the Women of Influence Award for Public Policy.
Naomi has a Master of Arts in English Literature and Sociology from Glasgow University.
Greg James
Deputy Commissioner, Transformation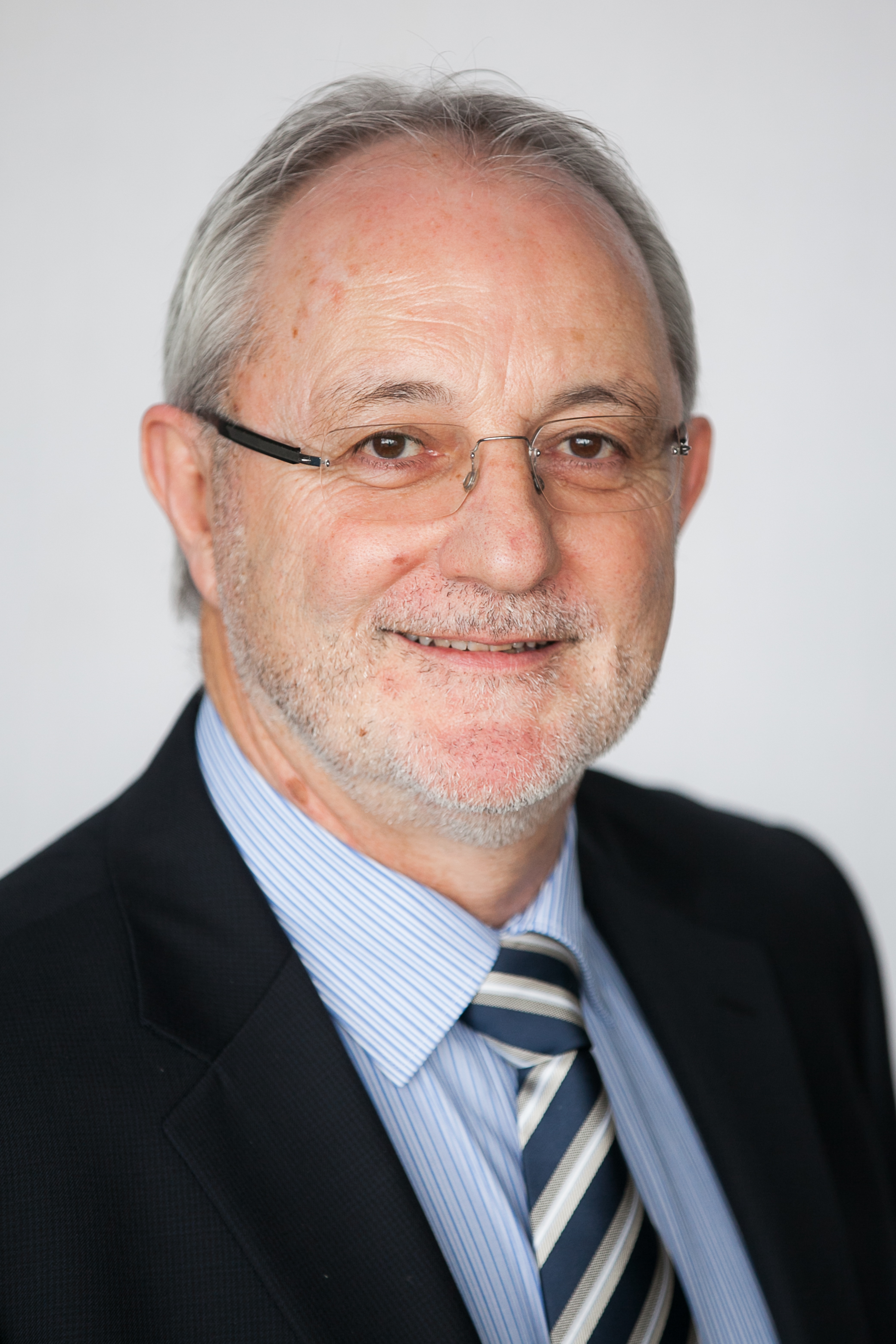 Greg joined Inland Revenue in June 2013.
Greg has a wealth of experience in transformation and change, successfully leading a number of large scale programmes. In addition to this, Greg held executive roles at Fonterra as the Director Information Systems, Global Business Process, and Global Procurement. He was also acting CIO of Telecom Retail.
Mary Craig
Deputy Commissioner, Enterprise Design and Integrity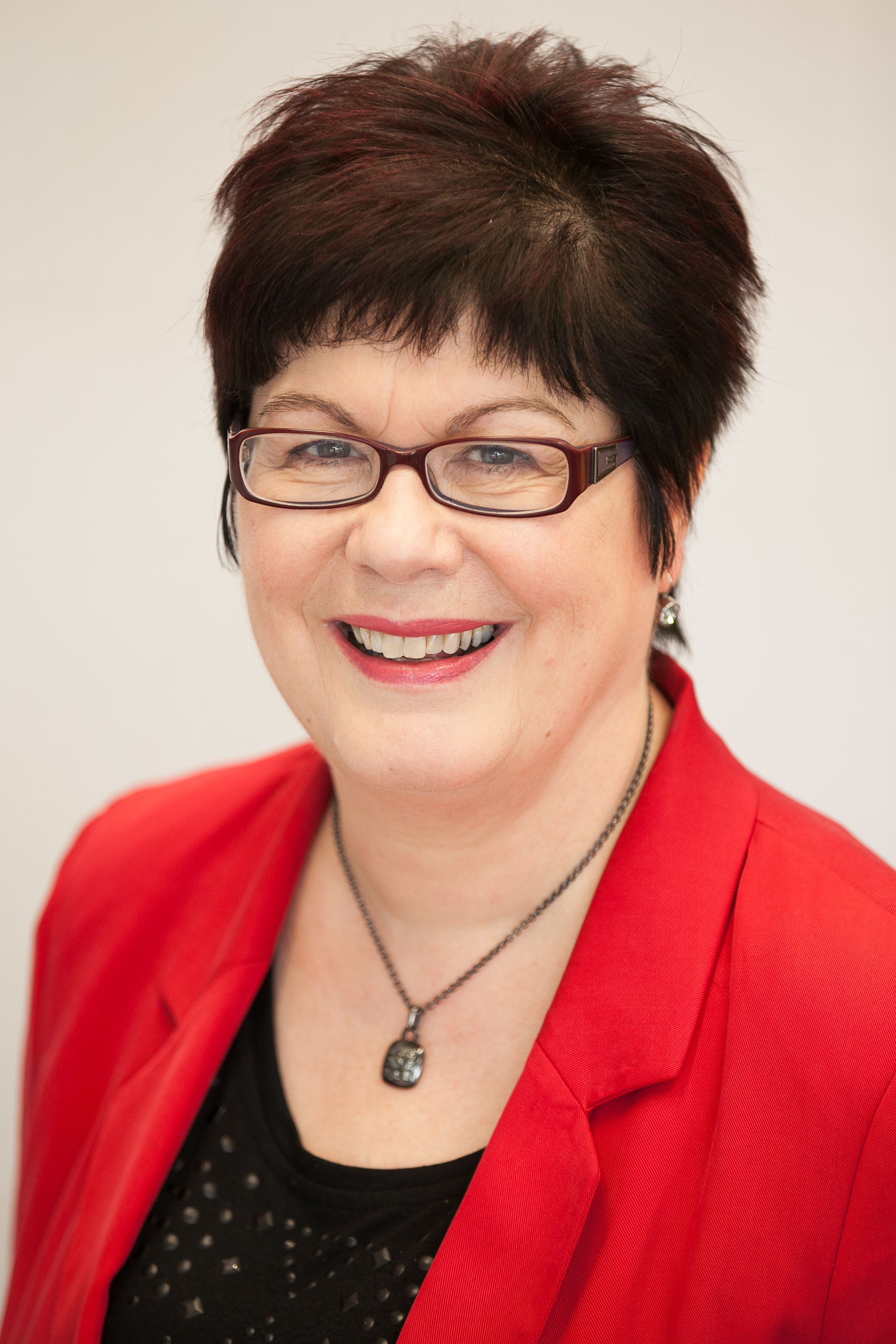 Mary has had an extensive and varied career with Inland Revenue. As Deputy Commissioner Enterprise Design and Integrity, Mary facilitates integrated business architecture and design, prioritisation and investment across IR, as well as ensures the delivery of specialist services and advice to safeguard the integrity and reputation of Inland Revenue. Mary also leads the He Kōtuitui cross-organisation programme, which brings together organisation design work, embedding new ways of working and leading and governing the transformed Inland Revenue.
Mary has held several senior roles within Inland Revenue including the role of Deputy Commissioner Corporate Integrity and Assurance. She has a Masters in Business Administration.
Mike Cunnington
Deputy Commissioner, Information and Intelligence Services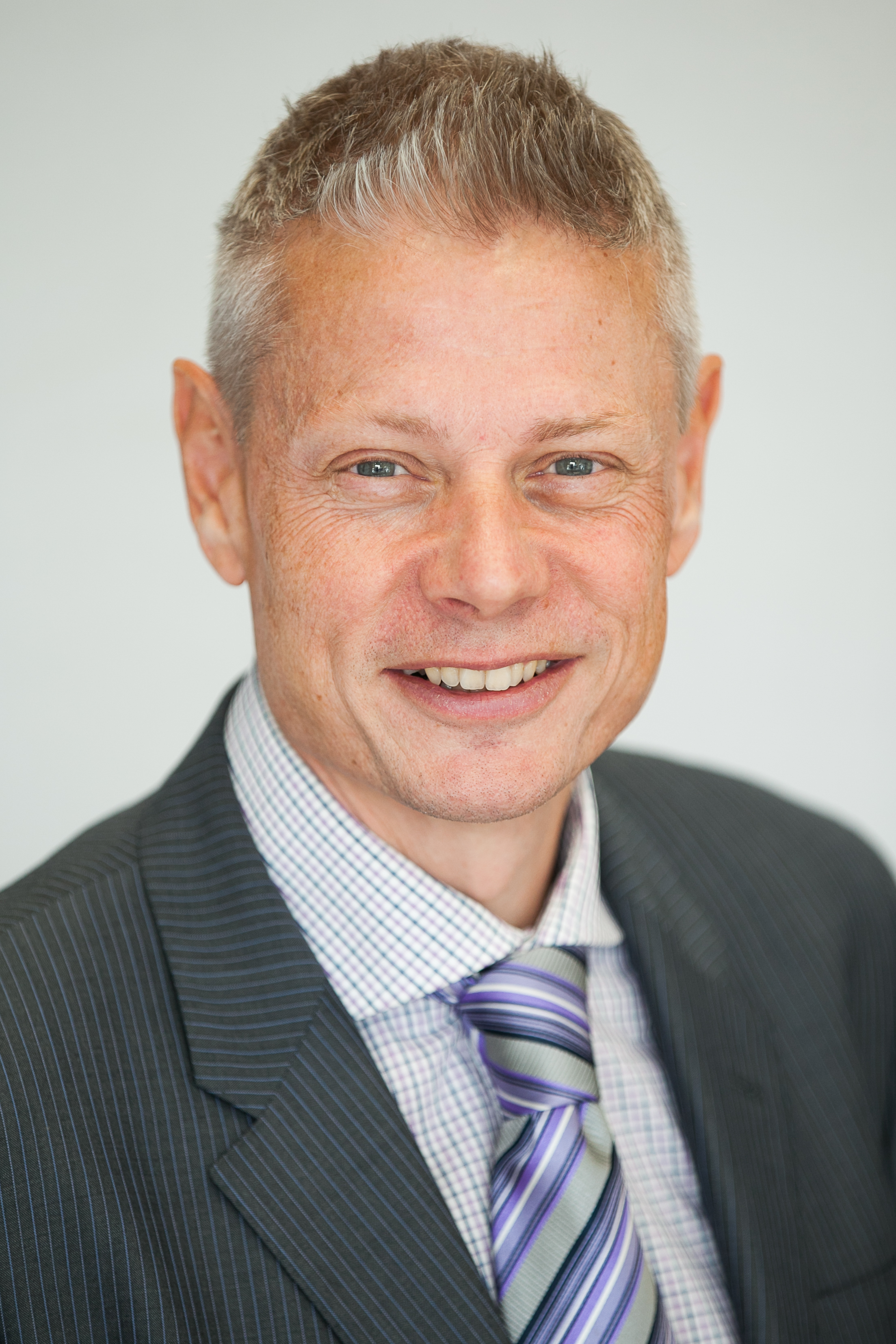 Mike joined IR as Deputy Commissioner - Information and Intelligence Services in July 2013.
Mike has led IR's work to develop our approach to compliance, build customer strategies and develop our digital, data analytics and marketing capabilities. He brings experience of leading customer-centric change in a range of organisations.
Prior to joining IR, Mike was Chief Marketing Officer for ANZ Bank and has held senior positions in marketing agencies in both New Zealand and the UK.
David Carrigan
Deputy Commissioner, Policy and Regulatory Stewardship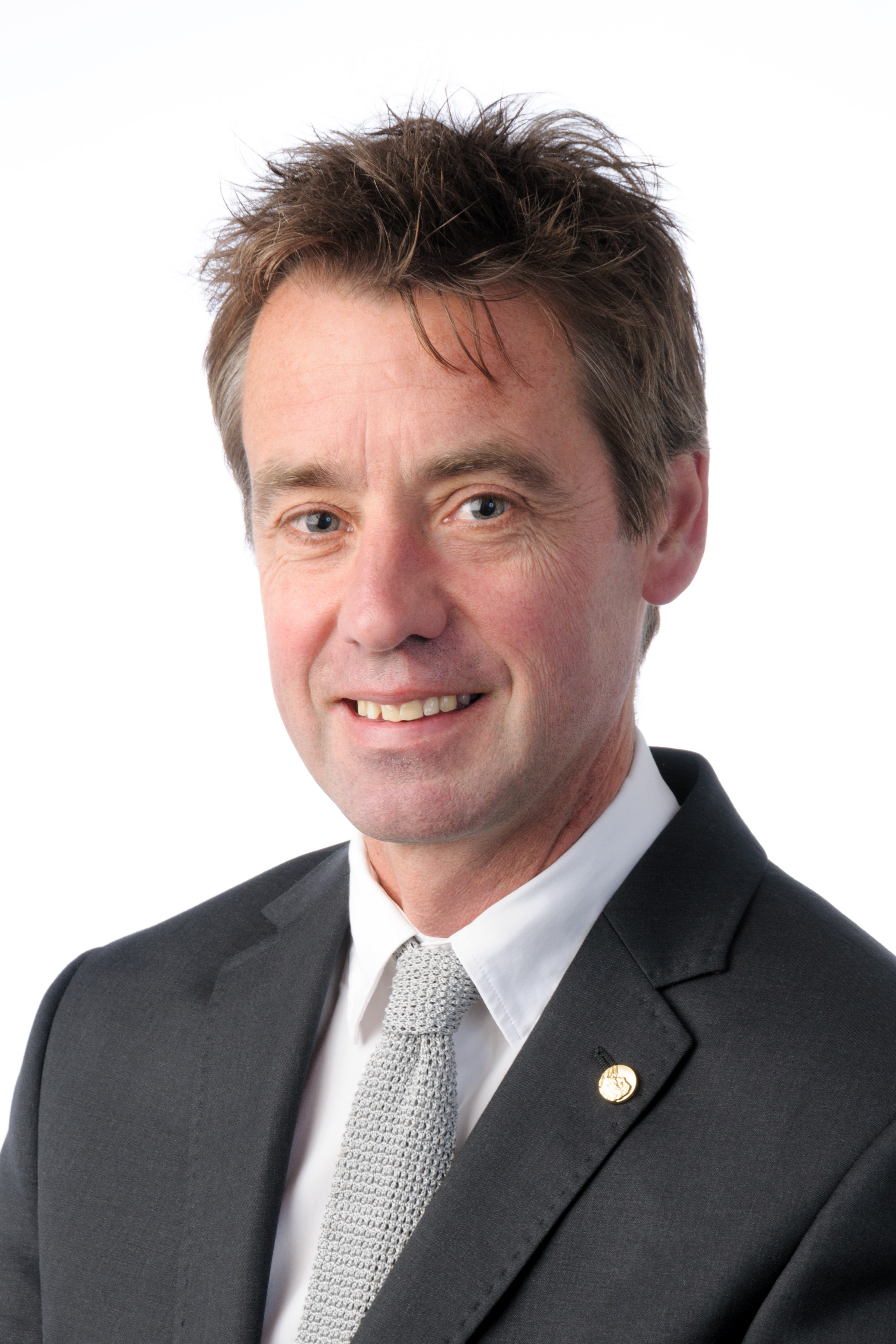 David has held a number of positions within the tax policy function of Inland Revenue since joining the department in 1996. He has an extensive knowledge of tax policy and a deep understanding of the frameworks that underpin tax systems. David has led a number of reforms, most recently leading the policy work to support Inland Revenue's Business Transformation.
With a background in law and languages, David holds a BA and LLB degrees from Auckland University.
Sharon Thompson
Deputy Commissioner, Customer and Compliance Services - Individuals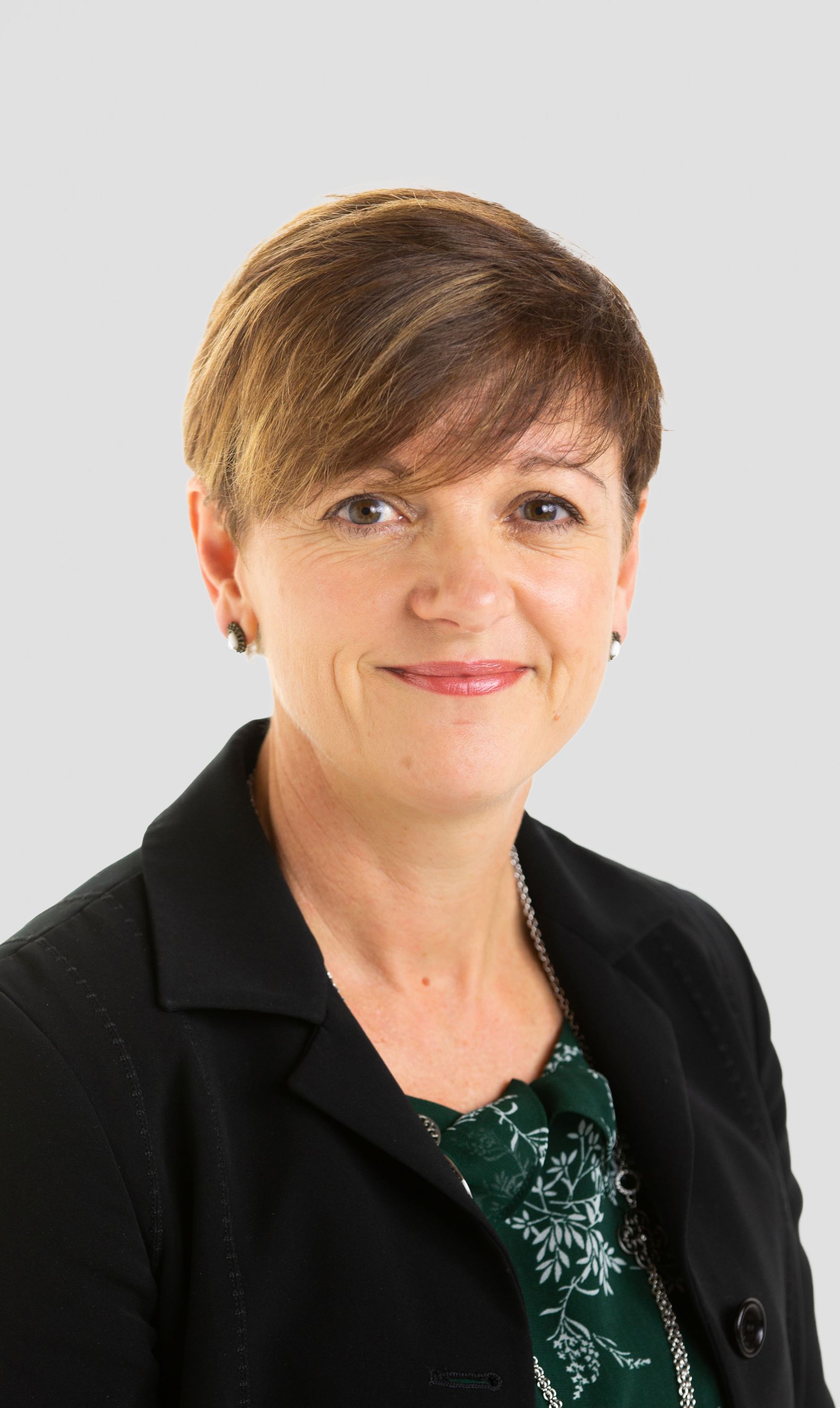 Sharon joined Inland Revenue in July 2017 and brings a depth of experience in leading change, building employee engagement and improving services for customers in the financial services industry.
Her career in banking (most recently at ASB and previously at Westpac) has included developing and leading strategic change within large customer facing teams. Most recently, her roles have been focused on the development and implementation of digital strategies to lift customer engagement.
Sharon holds a Master's and Bachelor's degree in Management, specialising in change management and strategy.
Cath Atkins
Deputy Commissioner, Customer and Compliance Services - Business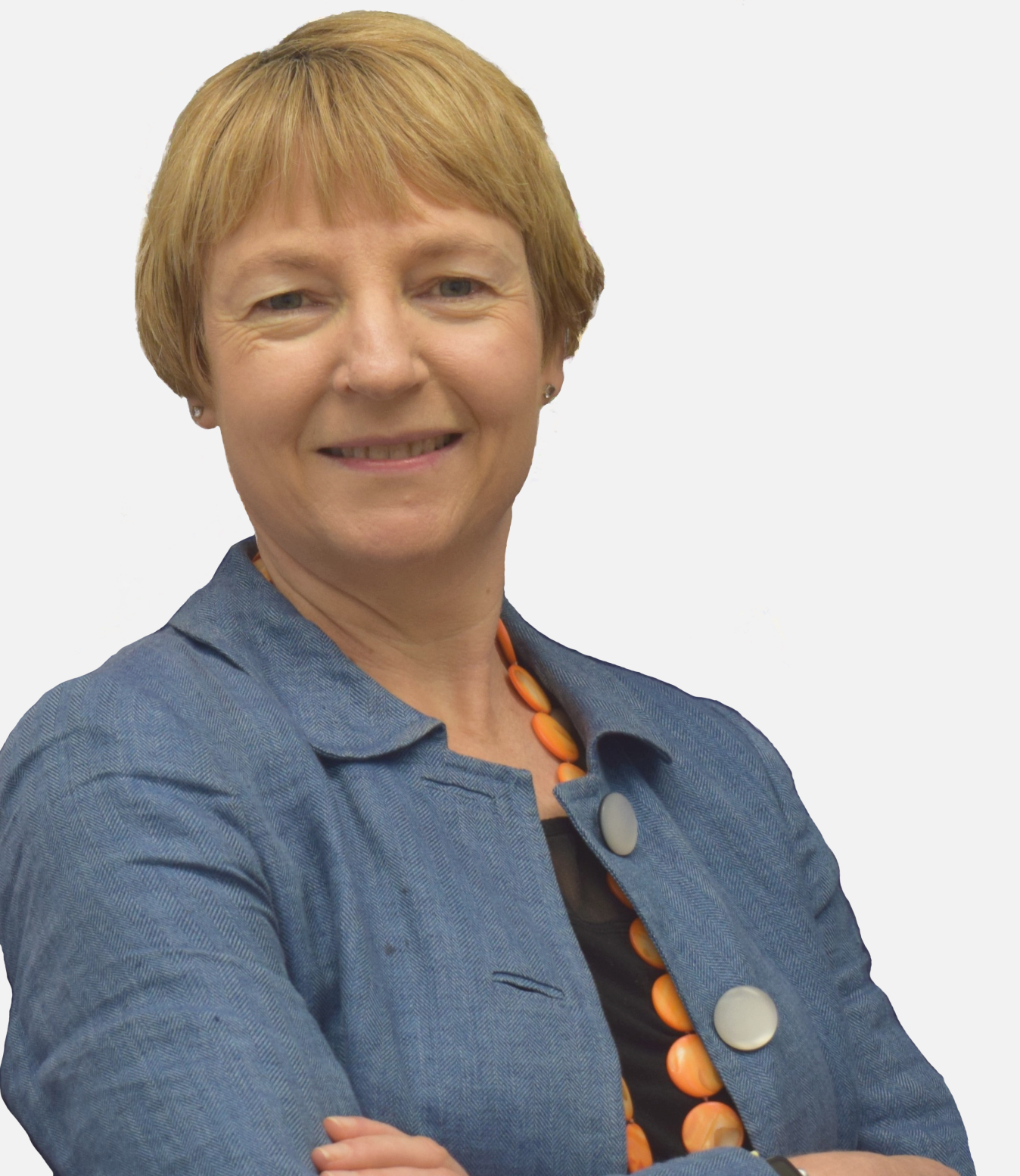 Cath Atkins joined Inland Revenue in January 2017. Cath has over 25 years of policy experience in the public sector.
Before being appointed to her current role she held the position of Deputy Secretary, Macroeconomics and Growth at the New Zealand Treasury where she lead the Treasury's work on settings to promote economic growth and a stable macroeconomic environment. Cath has held a range of senior leadership positions since joining the Treasury in 1999, including Deputy Secretary, Strategy, Change & Performance.
With a background in economics and international trade, Cath holds a Master's and Bachelor's degree in Economics.
Corey Sinclair
Acting Deputy Commissioner, Enterprise Services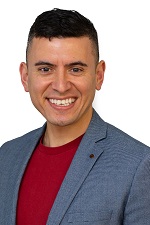 Corey joined Inland Revenue in January 2018 after 20 years in banking and finance. During his time in banking and finance he enjoyed leading large customer facing teams, relationship management and third-party teams, and holding responsibility for the retail banks' customer service and coaching methodology and operating rhythm.
As National Leader of Community Compliance, Corey has led community compliance teams located in 17 cities and towns across New Zealand. Community Compliance provides front-line services for customers at front of house, in communities and with intermediaries.
Corey was brought up in Tokoroa and now bases himself with his family in Kirikiriroa, Hamilton.
Michelle Redington
Chief Tax Counsel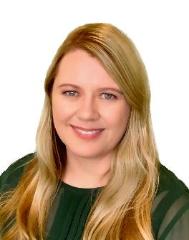 Michelle Redington joined Inland Revenue as the Chief Tax Counsel in March 2021.
Michelle has more than 20 years professional taxation experience, including a range of senior leadership roles, primarily in the private sector.
Before joining Inland Revenue, Michelle held a number of positions at Air New Zealand, including General Manager, Group Shared Services and Taxation. Michelle was a partner at PricewaterhouseCoopers New Zealand and co-leader of its international taxation team.
She has been a member of the Tax Advisory Group of the Chartered Accountants of Australia and New Zealand (CAANZ) and was also a member of the Government's 2018 Tax Working Group.
Michelle has a Master of Laws (LLM) in international taxation and is a barrister and solicitor of the High Court of New Zealand.