Inland Revenue is developing a workplace strategy as part of continuing to transform how we work. Whilst we remain a largely office-based organisation, working flexibly has been part of our ways of working for some time.
The COVID-19 lockdown period proved we could work effectively from home using our workplace technology. Building on this foundation, we're taking opportunities to redesign Inland Revenue's workplaces and the way we work in them. Our aim is a modern, agile, appealing and collaborative environment. Through a more integrated workplace - of people, place and technology - we can better support our people to operate efficiently, effectively and safely, regardless of location.
The strategy will support our flexible work practices and future property fit-outs. As we've become a smaller organisation through transformation, we're needing less office space. This year, we have continued to consolidate and reduce our property footprint, including exiting sites in Tāmaki Makarau Auckland, Te Whanganui-a-Tara Wellington and Ōtautahi Christchurch.
Our approach encompasses working with our office relocation provider to donate or recycle furniture. For instance, surplus desks from Tāmaki Makarau Auckland joined a shipload this year going to Tonga for use by schools and churches on a number of Pacific islands.
Progressing Government priorities for environmental and social outcomes
The Government established the Carbon Neutral Government Programme in November 2020 to combat climate change and to achieve carbon neutrality by 2025. In line with this, we're establishing a work programme to drive all our environmental sustainability work.
We're developing a plan to reduce our carbon emissions and setting reduction targets. Already, we have reduced our fleet size and introduced 28 electric vehicles - we continue to identify other ways to optimise the fleet. We're also assessing energy efficiencies for 10 of our office buildings, where we occupy over 2,000m2. Low-carbon materials will be used in any construction work in our buildings.
In addition, Government Procurement Rules now require agencies to consider and incorporate broader outcomes when buying goods and services. We've recently refreshed Inland Revenue's strategy for social procurement to incorporate new requirements around supplier diversity and quality employment outcomes.
Read about our other all-of-government collaborations.
New Zealanders benefit economically and socially through Inland Revenue working collaboratively across our external environment
Energy use was 24% lower than in 2019-20. Energy emissions were 25% lower.
Printer use was 27% less than the year before. Cost were down 31%.
Air travel was 77% lower (7.8 million fewer kms in travel). Related CO2 emissions fell by 80%.
CO2 emissions from our vehicle fleet dropped by 63.5%. We travelled 830,000 fewer kms.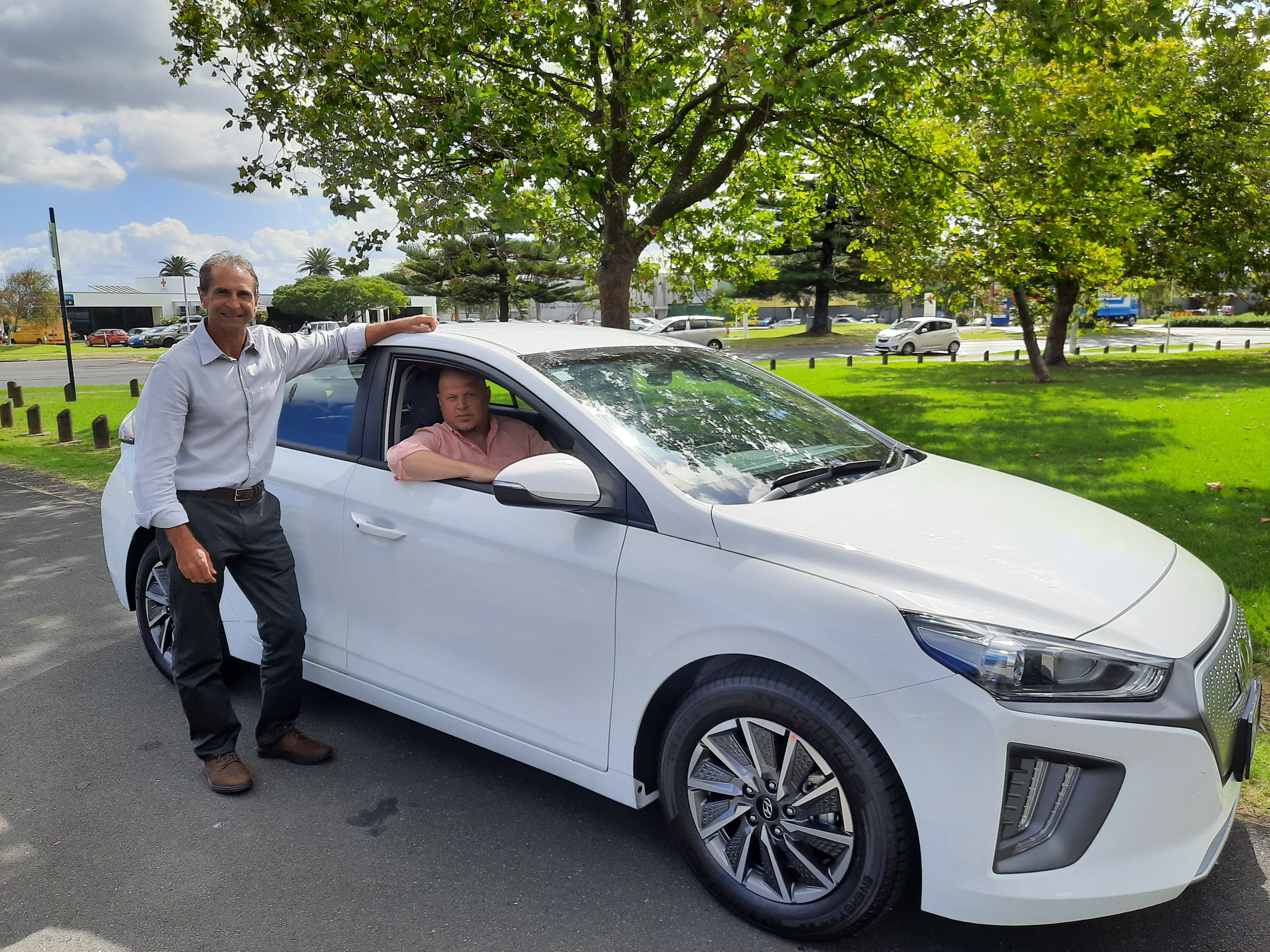 Inland Revenue received $1.015 million from the State Sector decarbonisation capital fund to transition to electric vehicles (EVs). This March, we bought 28 new EVs to use across 5 sites. A third of our fleet is now electric and we're aiming to fully transition to EVs or hybrids in 2022-23.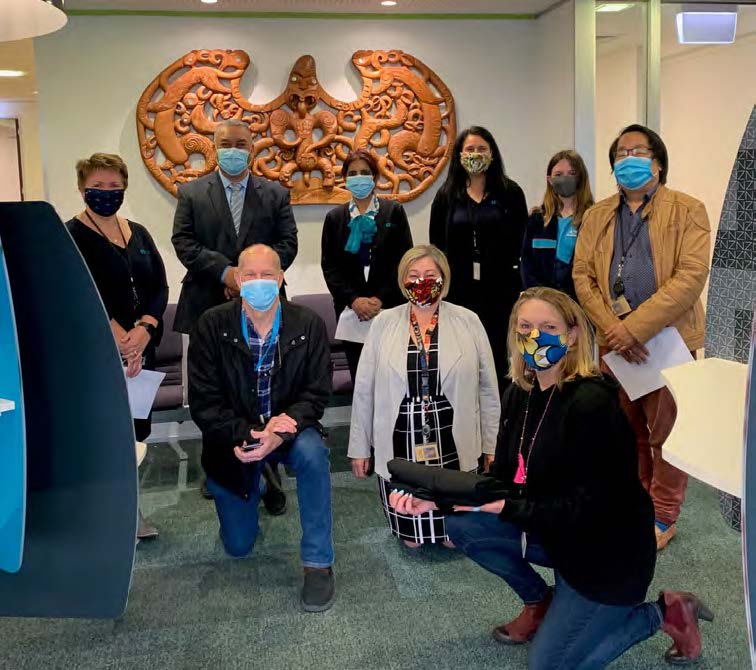 This year, security was upgraded in our Takapuna and Manukau front-of-house facilities to enhance customer interactions and the safety of our people.
The re-opening of our Takapuna front of house was formalised through a blessing by Kaumatua Hēmi Pirihi who reawakened our taonga, Te Rangikaketū, in a ceremony known as a whakaoho taonga.